Where will you buy your next Computer?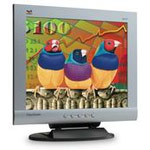 Realizing that you have many choices as where to purchase your next computer, I know that to get your business and earn your trust, I must be competitive in price, excellent in service and tops in quality... and quality is where I excel.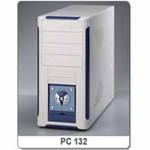 I use only top quality, industry standard, upgradeable and replaceable circuit cards and motherboards... using names like; Abit, Asus, AMD, Intel, Nvidia, Sony, Hitachi... and the list goes on. After all, having to service what I sell, I want the same as you... to be very sure of quality, stability and reliability.
I design and build computers from the ground up... just for you... not more than you need and not less than you need... but with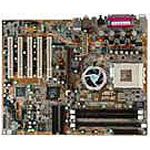 room left for future expansion and upgrades. My computers are built "clean" and unencumbered without a ton of "slack-ware" software that does nothing well, but slows your computer down to a crawl... you probably know what I mean, maybe you have one of these now.
I build computers for the Home user as well as for the fast and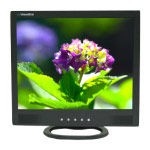 furious gamer... to the secure data Business machines. Each computer I build is custom built to your needs and your budget and is ready to take home and plug in... no setup is necessary. And... when you come to pick it up, I sit down with you and walk you through your new machine. Delivery and tutoring is an option.
Now... with this said, you may want to think twice before you buy your computer from Dell or Compaq or Gateway or eMachine,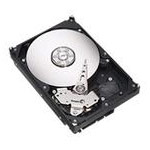 etc... what with their poor service histories and their proprietary, "all in one" motherboards and... rented advertising space using up valuable "real-estate" on "your" hardrive.

With me... you get to talk with a real person who can actually answer your questions. Now, isn't it time to give me a call... or stop in for a visit?
Remember... if it's computers, I make it happen